Ready for a New Adventure?
BUY A GOLF CART AND TAKE TO THE ROAD TODAY
Looking for a more affordable, more fun mode of transport? Buying a golf cart is the solution. At Rhinnie's Golf Cart Sales & Repair, we sell new and used golf carts of all makes and models to fit any budget. We can also customize your cart to give it a personal touch. Plus, we'll deliver it right to your door.
Visit our dealership today to explore your options.
WHAT MAKES GOLF CARTS A SMART BUY?
Think owning a golf cart is a luxury you can't afford? Think again. Buying a golf cart can actually save you money on:
Repairs – Repairing and servicing a golf cart is much cheaper than dealing with car maintenance. 
Fuel – Since most golf carts run on batteries, you'll spend far less on fuel as compared to a car.
Activities – Taking a leisurely drive around town or embarking on an off-road adventure costs less than spending an afternoon at the movies or an amusement park. 
Contact us now to learn more about the benefits of owning a golf cart.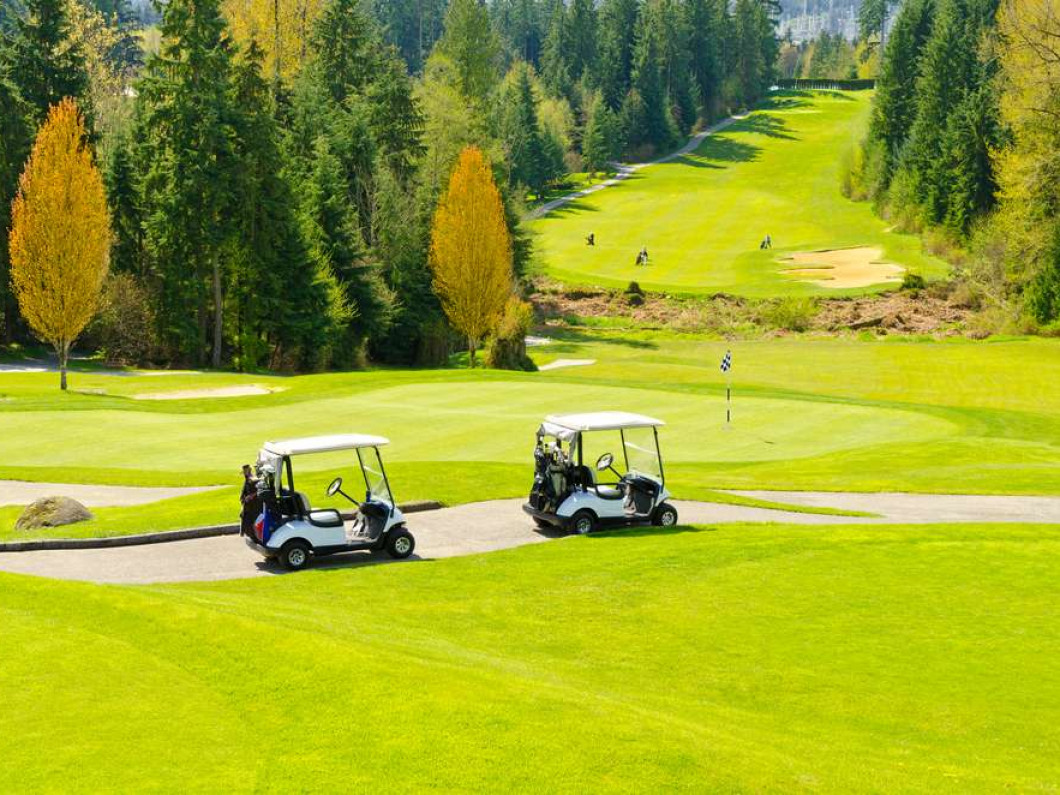 Copyright © 2020 Rhinnie's Golf Cart Sales & Repairs, all rights reserved.
209 E Skyway Dr, Fort Collins, CO 80525 (970) 223-9543