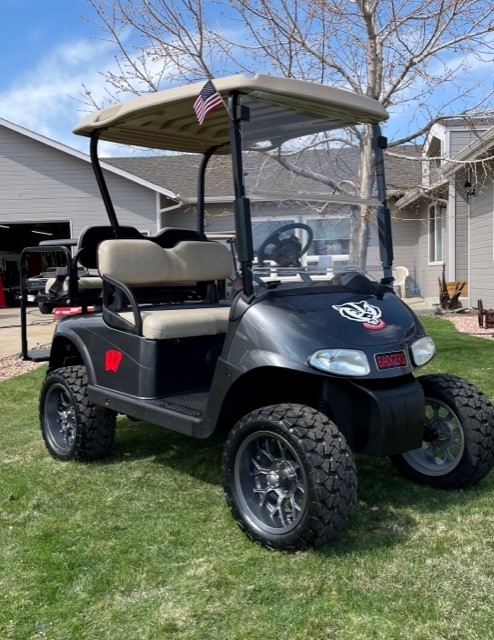 Give Your Golf Cart an Upgrade
CUSTOMIZE YOUR RIDE WITH NEW ACCESSORIES
Let the pros at Rhinnie's Golf Cart Sales & Repairs customize your golf cart. From lifting your vehicle to changing its color with a wrap, we've got everything you need to enjoy a smooth, great-looking ride.
Contact us today to get an estimate on golf cart customization services.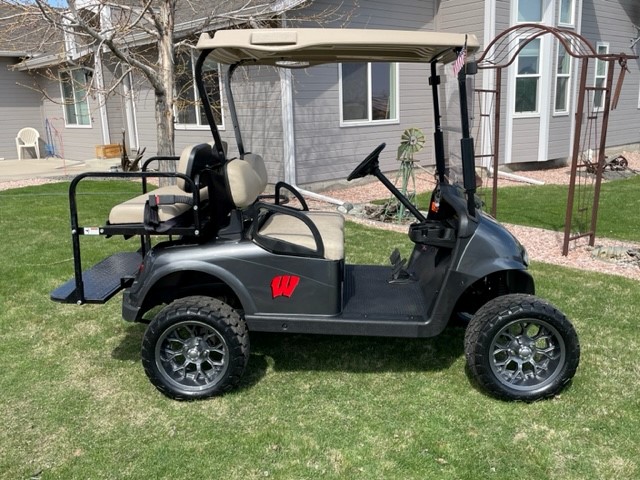 TAKE A RIDE IN STYLE
Our experts can enhance your vehicle with a wide range of accessories, including:
New wheels – Prepare your vehicle to take on any terrain with specialized tires.
Lift kits – Make your golf cart safer to operate and more comfortable to ride in off-road.
Windshields – Improve your view by replacing your cracked or cloudy windshield.
Weather-wraps – Transform the look of your golf cart with a stylish wrap that also protects it from wind and moisture damage.
Find out how golf cart customization services can make your vehicle more functional and stylish. Call (970) 223-9543 now to make an appointment.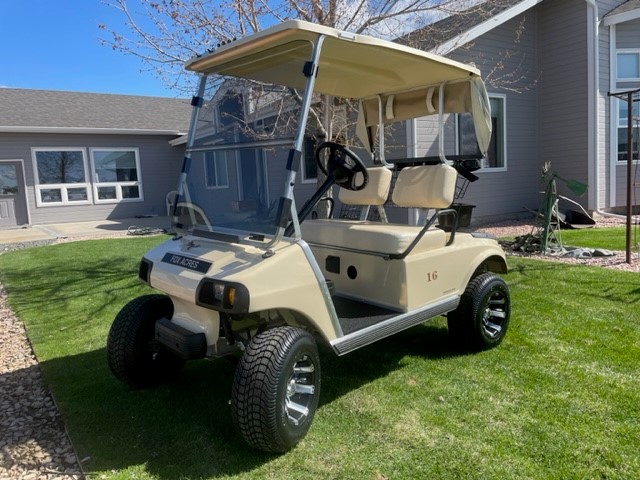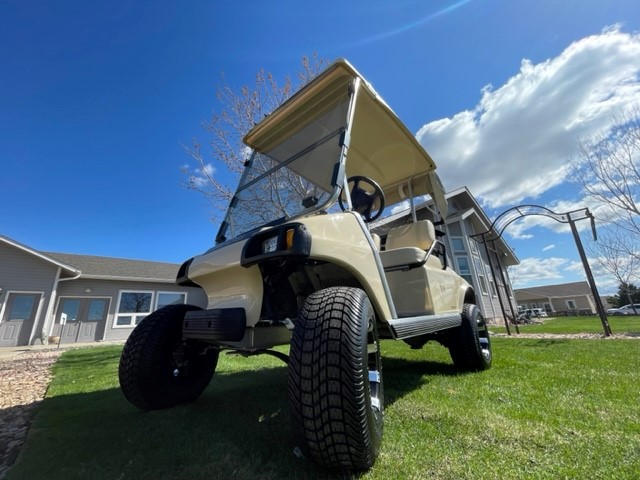 Copyright © 2020 Rhinnie's Golf Cart Sales & Repairs, all rights reserved.
209 E Skyway Dr, Fort Collins, CO 80525 (970) 223-9543