Restore Your Golf Cart to Like-New Condition
RELY ON US FOR PROMPT GOLF CART REPAIR SERVICES
Can't get your cart to start? Is the battery out of juice after an hour of driving? No matter what type of problem your golf cart may be experiencing, an expert mechanic from Rhinnie's Golf Cart Sales & Repairs can find a solution.
We also offer routine maintenance to keep your cart in good working order all year long. Contact us today to make an appointment.
3 SIGNS YOU NEED GOLF CART REPAIRS
You should contact a golf car mechanic if you notice:
The cart runs out of power more quickly than it used to.
The cart doesn't accelerate with the speed or power it used to.
The engine won't start, or you have to turn the key several times to make it start.
Can't get your golf cart out of the driveway? No problem. We can pick up and return your vehicle to you so you won't have to worry about transporting it.
Call (970) 223-9543 now to schedule golf cart repair services.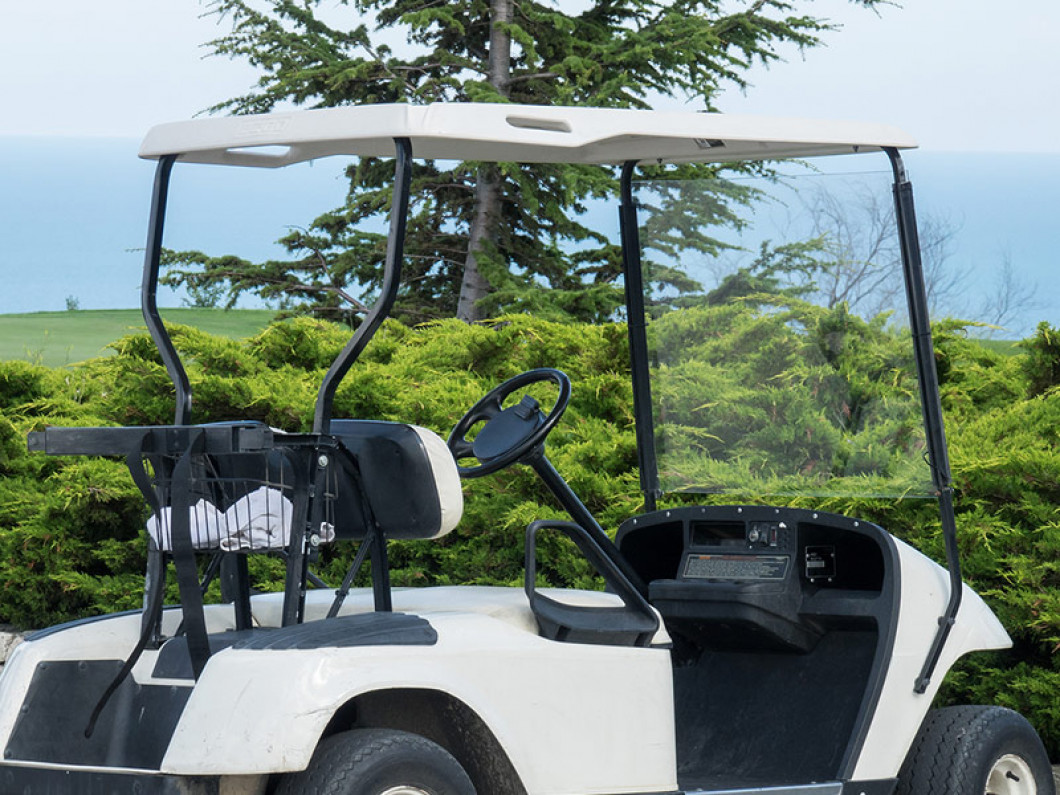 Copyright © 2020 Rhinnie's Golf Cart Sales & Repairs, all rights reserved.
209 E Skyway Dr, Fort Collins, CO 80525 (970) 223-9543