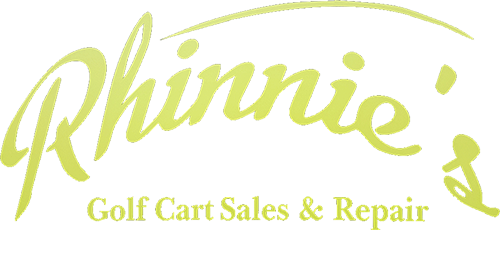 Find a Vehicle That Fits Your Lifestyle
WE CAN GET YOU INTO THE RIGHT CART THAT FITS YOUR NEEDS
Cruise Around Town in Style
CHOOSE A CUSTOMIZED GOLF CART THAT MEETS YOUR NEEDS AND EXCEEDS YOUR EXPETATIONS
Need a convenient way to get around town? Want to feel the wind in your hair as you cruise down the road on a Sunday afternoon? At Rhinnie's Golf Cart Sales & Repairs, we've got you covered. We sell new and used golf carts of all makes and models, so you can find exactly what you're looking for.
Visit our dealership today to find your next ride.
CHOOSE A CUSTOMIZED GOLF CART THAT MEETS YOUR NEEDS AND EXCEEDS YOUR EXPETATIONS
Our capable crew can find a solution to even the trickiest issue.
Call (970) 223-9543 today to speak with a helpful staff member at our repair shop in Fort Collins, CO.
TURN TO US FOR
COMPREHENSIVE SERVICE
Whether you can't get your engine to start or you just want to change the color, the pros at Rhinnie's Golf Cart Sales & Repairs can solve your problem.
We offer golf cart:
Sales – Let our experienced sales team help you decide on a cart that fits your needs.
Repairs – We can diagnose and repair any problem with your golf cart.
Customization – Upgrade your run-of-the-mill cart into a tricked-out ride that's guaranteed to turn heads.
For over three decades, we've been providing exceptional service along with quick turnaround times. To find out more about what we can do for your vehicle, contact us now.
HERE IS A LIST OF THE BRANDS WE WORK ON
GOLF
Club Car
EZGO
Yamaha
Copyright © 2020 Rhinnie's Golf Cart Sales & Repairs, all rights reserved.
209 E Skyway Dr, Fort Collins, CO 80525 (970) 223-9543